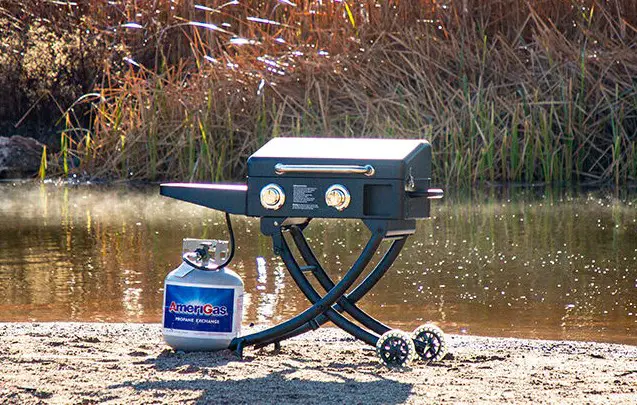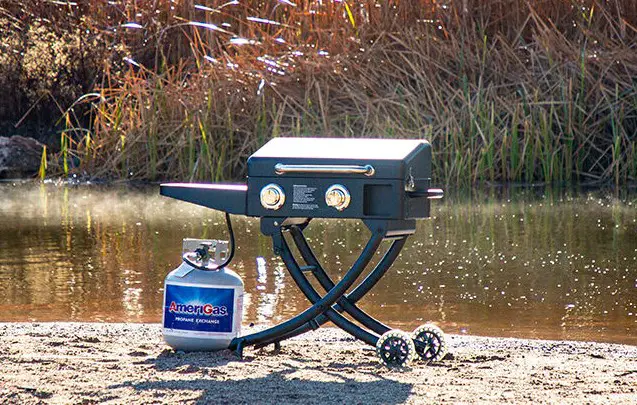 PIT BOSS is well-known for providing quality products that are durable and built to last, and the PIT BOSS Sportsman 2-burner Tabletop Griddle is no exception. This

My name is Justin and I'm a long time grilling enthusiast who has become a griddle convert. Griddles have become a big part of my life over the past few years.  This is the website where I share everything I've learned.
This site is owned and operated by Stell Inc. Stell Inc. is a participant in the Amazon Services LLC Associates Program, an affiliate advertising program designed to provide a means for sites to earn advertising fees by advertising and linking to Amazon.com. Stell Inc. also participates in affiliate programs with other sites. Stell Inc. is compensated for referring traffic and business to these companies.